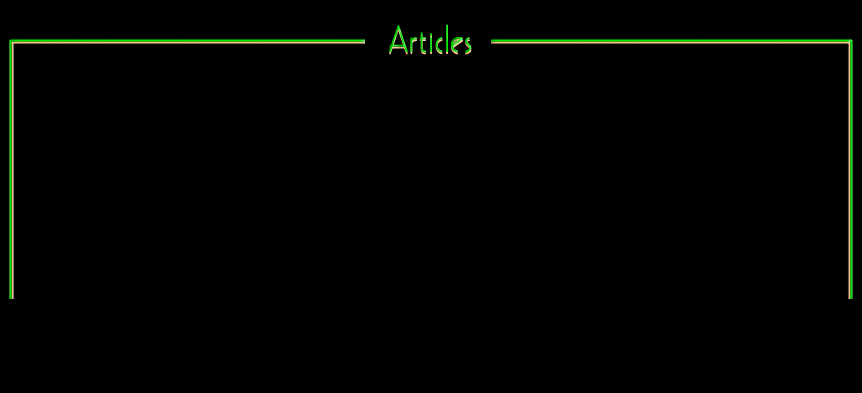 We will be posting both in-house articles and links to outside articles on topics that are consistent with the goals and objectives of BFWF. Our intention is to provide interesting and informative perspectives, data, ideas and insights into and about the issues facing society today.
When we get these pages updated we hope you will find them educational, enlightening, inspiring and entertaining. We will be working to make them interactive and we'll look forward to hearing from you.
Stay tuned and thank you for your interest & patience.
All rights reserved © 2013 Blusion®