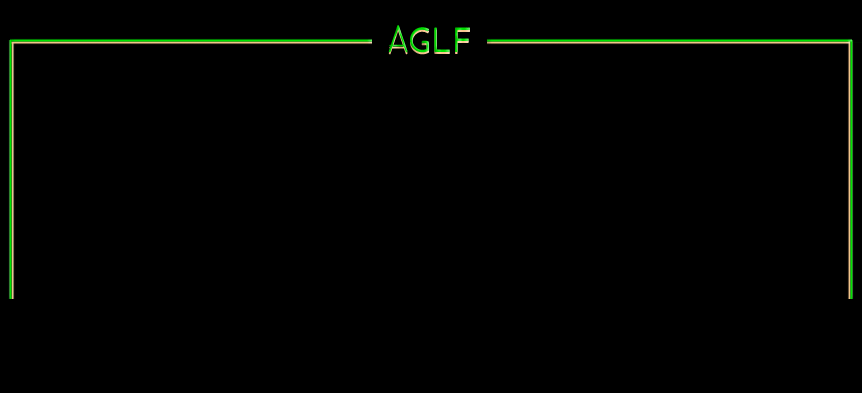 Aqua Green Living Farms will be a working prototype of a sustainable, organic, closed-loop aquaponics system. The goal is to perfect the AGLF model so that it can be reproduced in low-income communities providing local jobs through local food production and distribution. The proposed products will include fresh fish, fruits, vegetables, mushrooms, eggs and honey.
The project will include research and development of organically grown feed for fish and poultry that can be produced at each site in enough quantity to sustain each living farm. Additionally, research and development will include biomass conversion techniques to further the creation of a genuine closed-loop system.
The AGLF greenhouse will be designed to utilize renewable energy, salvaged materials and newly designed innovative techniques that will provide thriving food production year round with the intended goal of a net-zero carbon footprint. We are currently using Northern California climate modeling software and can adapt the greenhouse design as needed to suit other geographical locations.
We will be documenting, via video and statistical data compilation and analysis, our first year of operation and will produce instructional documents and videos. During the first year, local community members and students will be invited to visit and participate in the prototype project to learn about sustainable food production practices and research and development processes.
The Aqua Green Living Farms project will include year round greenhouse aquaponics, traditional raised bed gardening, chickens, beehives, mushroom cultivation and biomass distillation. Our goal is to create low tech, low cost, high quality sustainable food production methods.
Interested in helping? Check out our first campaign
Contact AGLF at bfwf@blusion.com
All rights reserved © 2013 Blusion®